Light Working Platform

|

High Tension Nets

Walk-on nets are designed, and engineered to allow personnel to walk on the surface of the high tension grid system comfortably with greater movement to undertake the task safely without the cost of cage scaffolding.

We can offer you a range of safety netting for construction platforms, these nets are manufactured from the highest tenacity of 5mm x 45mm mesh, knotless polypropylene and with an overlay mesh.

Part of our assistance includes Design, Procedures, and Training on how the Safety Nets and devices can be effectively be attached using a high tension grid system on your project.

This allows the nets to be tensioned and used in the manner as a temporary access platform.

Some examples of these nets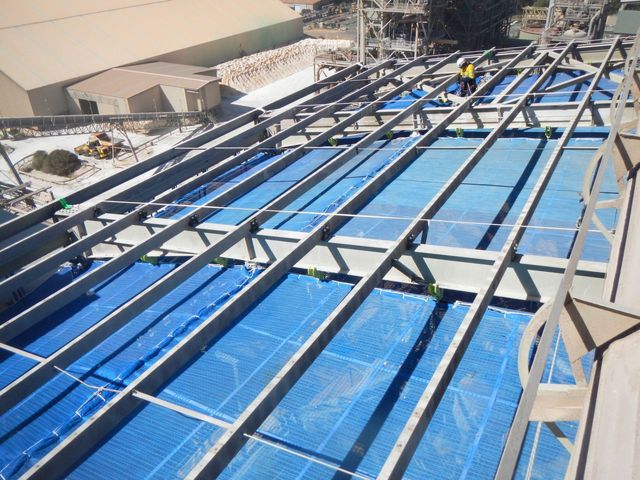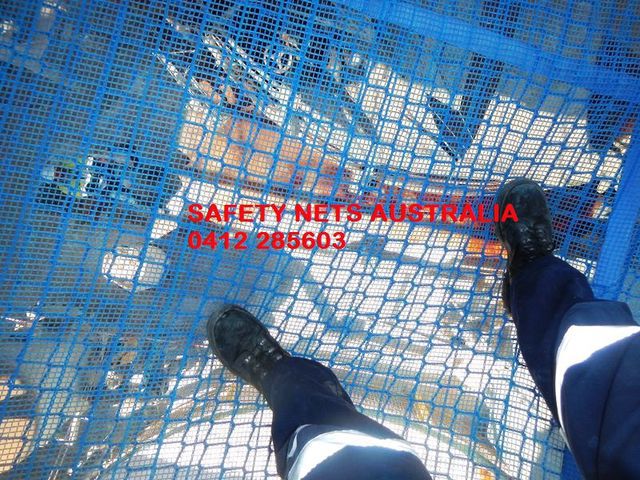 **Walk-on Platform Nets must be installed by Trained and Competent personnel only.
Our Highly skilled and specialist High Tension Nets Installers for the Light Working Platform (Walk on Nets) are ready to assist.
BHP Site, was carried out by our Specialist Installers (ALL AREAS ACCESS GROUP)
SpanSet (PNG Stadium)
Mc Scaffolding (Mt Isa)
Austral Bricks (Safety Nets Australia Team)
Jakarta Airport Indonesia
RISSAFETY MACKAY
and many more